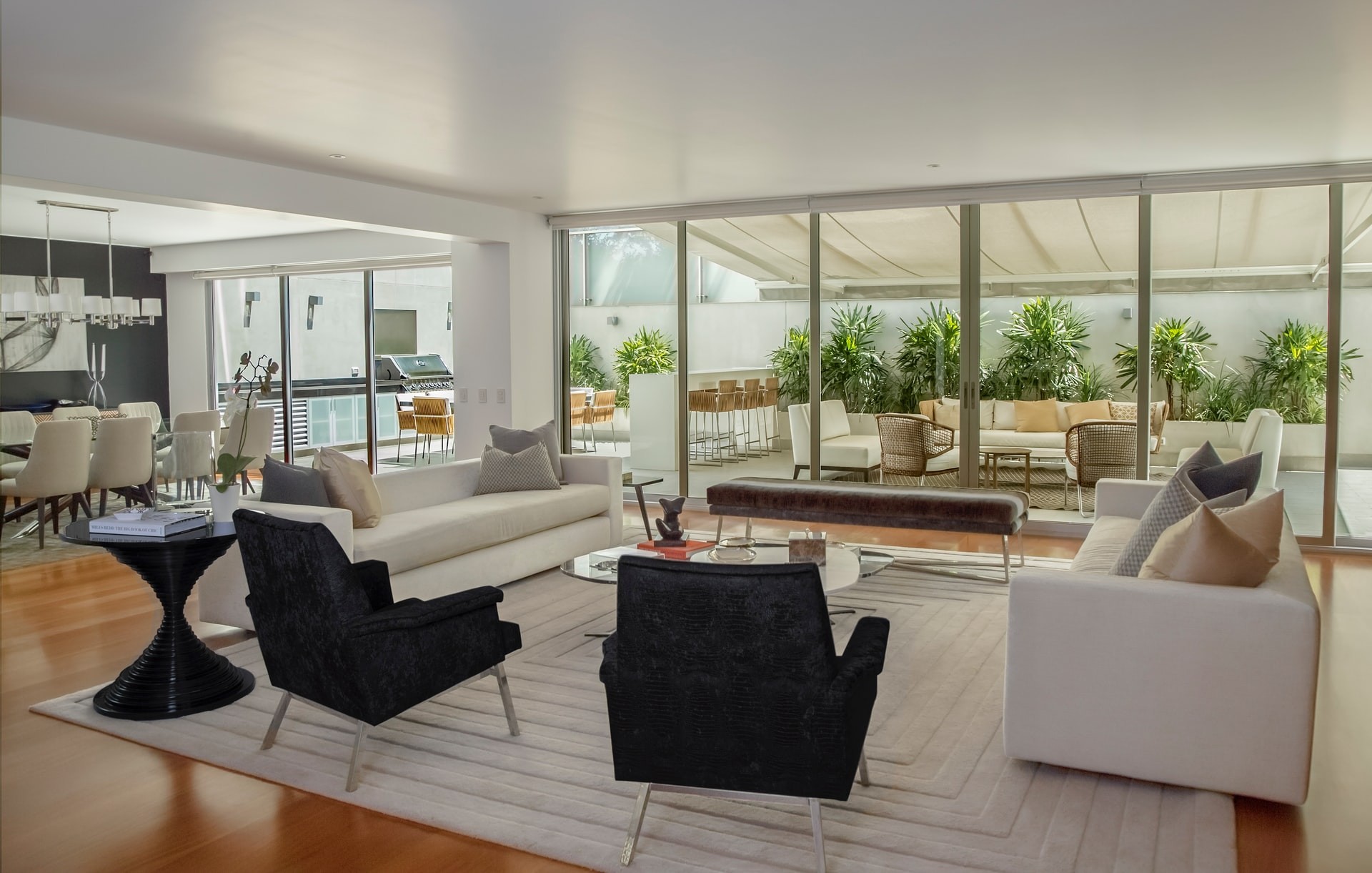 Working with Lorraine Combs was a pleasure. She was always up front, competent, and prepared for whatever. She knows her business and looks out for her clients. She has been doing this a long time and is dedicated to excellence. You will be glad she is working for you.

If there were more stars to rate our experience working with Lorraine, I'd probably have clicked more. Lorraine has been an excellent guide since the very beginning. Being first time home buyers, we couldn't have asked for a more professional realtor. She is very competent, personalized her approach to our needs, while patiently understanding our likes and dislikes. She educated us on the process and terminologies, and worked tirelessly to get our first home, not to mention quick turnaround and clear communication throughout the process. We'd be recommending her to our friends who need a realtor, without a second thought. We are so glad that we landed our first home with Lorraine as our realtor.

Lorraine was fantastic! Took the time to figure out exactly what we were looking for so that the places we viewed were just what we wanted. Once we fixed on a property she guided us through the whole process, with clear explanations of what the jargon meant, what needed to be done at each stage, and what our options were. She was proactive in contacting all the parties involved and in promptly following up to get the deal closed in the time we wanted. Very quick responses to our questions - day or night. She was a great advocate for us, getting us the best deal, on the ideal property. Highly recommend her!

Lorraine is very professional and competent. What makes her different from other competent real estate agents is her personal touch. Problem is, that once you have worked with her, you can't work with other agents any more, they are simply inferior. You realize, that she has raised your standards. We sold our first home with her help in 1996 and bought a home with her in 2003, which we sold in 2009 again with her. We bought a new home with her as an agent in 2011. So some 20 years of great professional help and friendship.

Lorraine is a true professional. Because she is such a great listener, she understood exactly what we needed and desired after a few visits with her. We have bought and sold 3 properties with Lorraine. She is always available, very knowledgeable and very responsive. She negotiated amazingly on our behalf. She also spared us from cumbersome decisions and details, which made the process of buying and selling enjoyable, rather than stressful. She is not just a realtor, she is your new trusted adviser and your best advocate. 

Lorraine is an extremely efficient agent with vast knowledge of the areas in and around San Jose, and is very up to date on the current markets in those areas. In our experience she was always available for questions and did everything possible to move forward in a timely manner. As a bonus, Lorraine is someone you love being around. Such a pleasure to work with her, and I HIGHLY recommend her to anyone looking for a property in her areas. BEST experience ever! 

Lorraine helped us buy our home in Almaden Valley 3 years ago. Her professionalism and knowledge made us feel secure that she would represent our best interest. At our first meeting, we felt an instant connection with her. She is personal and friendly, and always has time for you. She negotiated a great deal for us and stayed by our side through the entire Escrow process. Lorraine is a valuable asset to any buyer or seller. We loved her so much that she is now representing us again as we sell our home.

Lorraine came very highly recommended to me, so my expectations started high. She vastly exceeded those expectations. She listened carefully to my needs, researched great fits for me, and showed me home after home. She helped me craft a competitive offer that made my dream of homeownership a reality. She is tireless, graceful, extremely pleasant to work with and tremendously competent. I could not ask for more.

I would recommend Lorraine to anyone looking for a secret weapon in today's competitive market. After 15 years in the real estate industry on the business services side, I knew exactly what kind of help I needed and what to look for in a Realtor when it came time to buy my first home. I can say Lorraine more than exceeded our expectations, and we just closed on a house that is more than I ever hoped for. She helped guide us to homes that matched our criteria and budget (and to consider ones that helped us think outside our preconceptions, but suited us even better.) She knows the local market inside-out, down to which tracts have what style of home, the most popular parks, the characteristics of different schools and how they've evolved over time, and which home sold for what price down the street eight months ago. She also knows most of the agents and was able to give us insights through her connections that were simply unavailable otherwise. She knew what to point out when touring -- which features might be easily remedied, where people had renovated other similar floorplans, what might present more or less competition when it came time to make an offer, and who to call for what renovation when the time comes. She combed through inspection reports, spoke with contractors, and handled all the minutiae with the lender, title and the seller's agent to make sure everything went smoothly, and was always available to answer questions or chat through the process just one more time. Most importantly -- she helped us to make the most competitive offer, at the right time, with all the preparation in hand. We landed our dream home with our first bid, at the right price, within our budget. That only happens with the right agent by your side. I trusted Lorraine with the biggest financial decision of my life and I heartily recommend her to anyone serious about finding -- and getting -- their perfect home.

Lorraine is an absolute joy to work with. I completely trust her and can place my confidence in her when it comes to buying or selling. Extremely thorough and her experience is very evident.